CrossFit is a lifestyle characterized by safe, effective exercise and sound nutrition. CrossFit can be used to accomplish any goal, from improved health to weight loss to better performance. The program works for everyone — people who are just starting out and people who have trained for years. The magic is in the movement. CrossFit workouts are different every day and can be modified to help each athlete achieve their goals. The workouts may be adapted for people at any age and level of fitness. The CrossFit lifestyle — a combination of sound nutrition and exercise — is the key to fitness and long-term health. The fun is in the community.
We invite you to join us for a free trial at any point. Shoot us an email or give us a call and we'll hold a spot for you in one of our sessions. Click the link below to learn more about CrossFit.

Ready to become a part of the CrossFit Brookings family? Shoot us an email or give us a call to get started!
Come fly with us! Intro sessions as well as 6-week sessions available. Connect with us to learn more about Aerial Silks at CrossFit Brookings.
Kari Crevier-Dooley
Owner - CF-L2, CF Gymnastics, CF Weightlifting, CF Anatomy, CF Spot the Flaw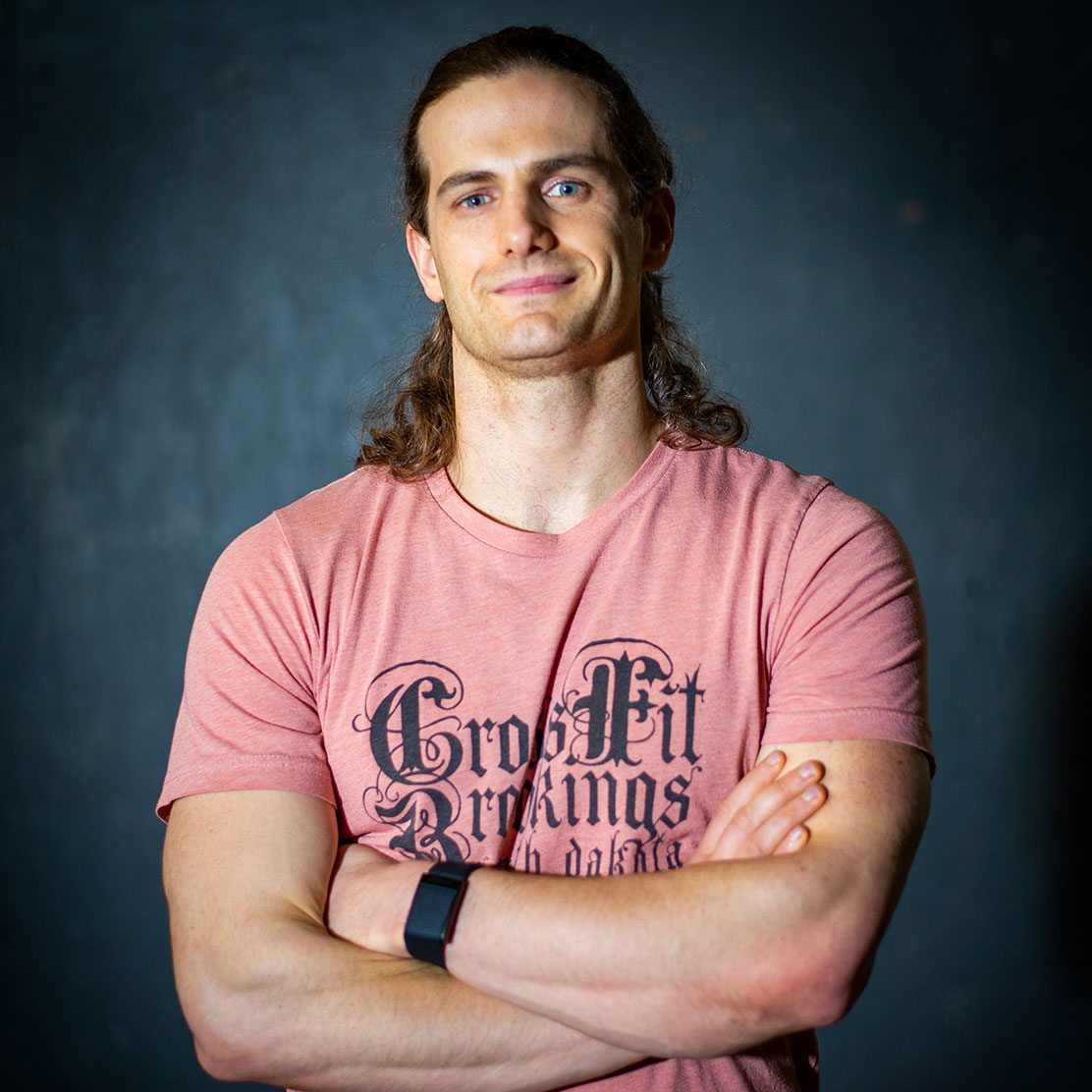 Lucas Dooley
Owner CF-L1, USA Weightlifting L1

Dave Hopewell
CF-L1, CF Running Certificate
Nate Loehr
CF-L2, CF Weightlifting, CF Power Monkey Alumni '17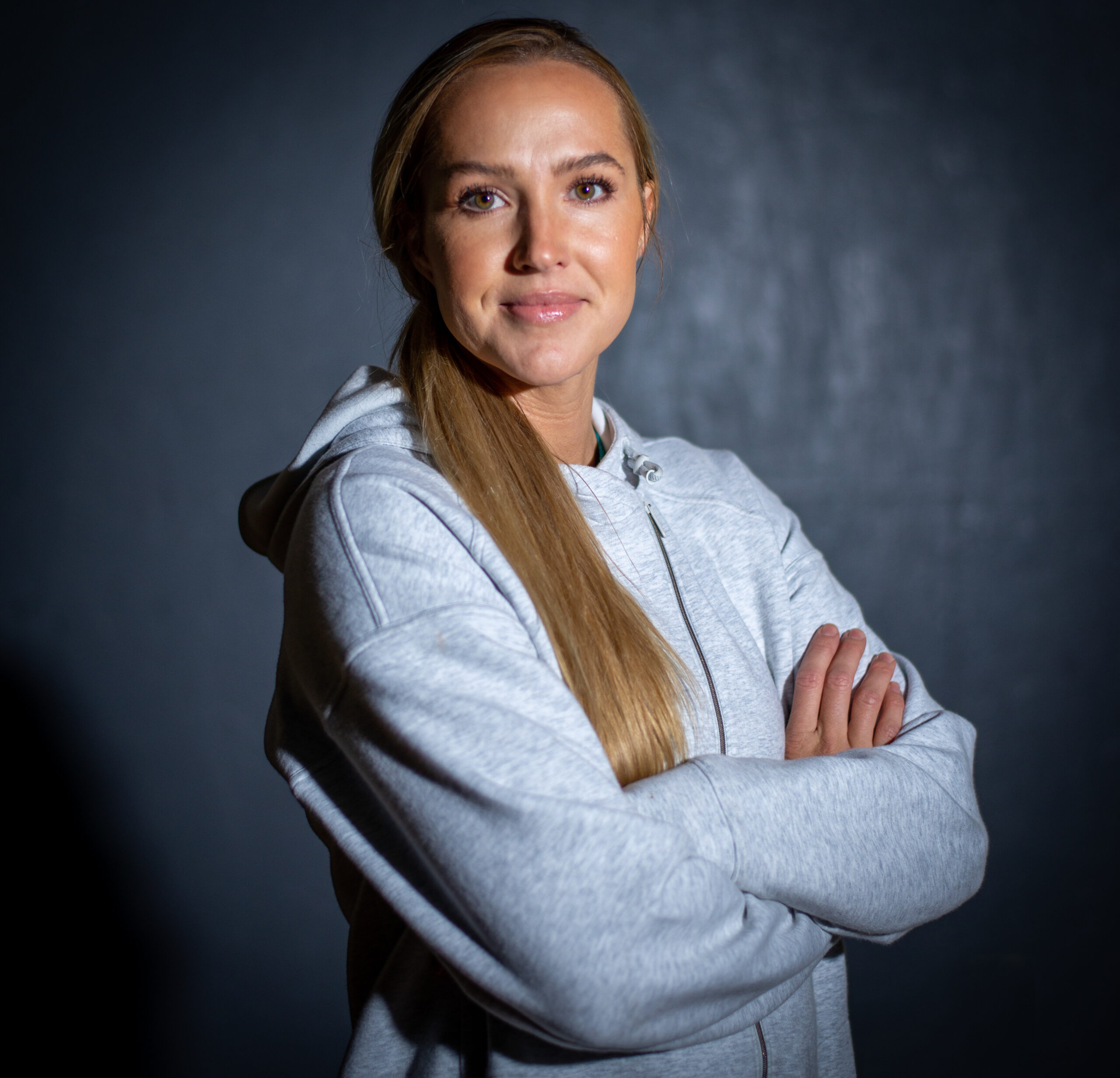 WE ARE A COMMUNITY OF PEOPLE DEDICATED TO IMPROVING OUR HEALTH AND PHYSICAL FITNESS.